Go through these three stages to connect your company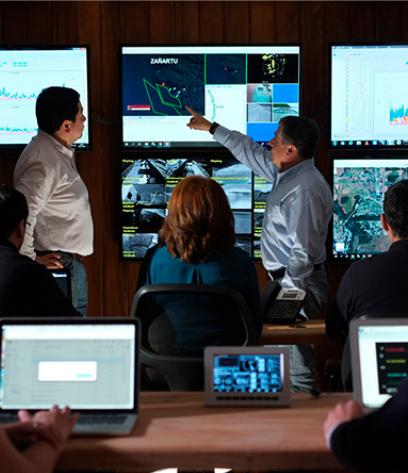 EVALUATION
We build a direct and close relationship with our clients from the very start, conducting an in-depth research for each company. We visit their facilities in order to get a thorough understanding of their processes, and we listen carefully to their needs.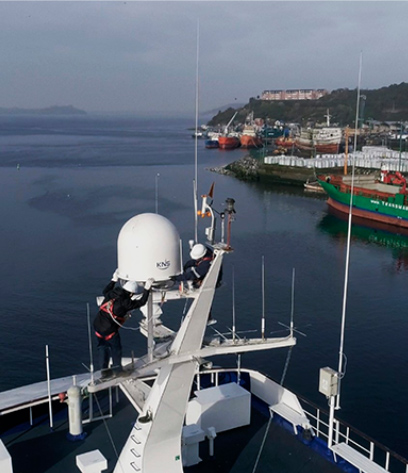 DESIGN AND IMPLEMENTATION
We devise and design solutions that best adapt to each scenario and requirement. There is no generic template, each solution that we offer is totally customized and it's implemented in the most effective way into your company's infrastructure.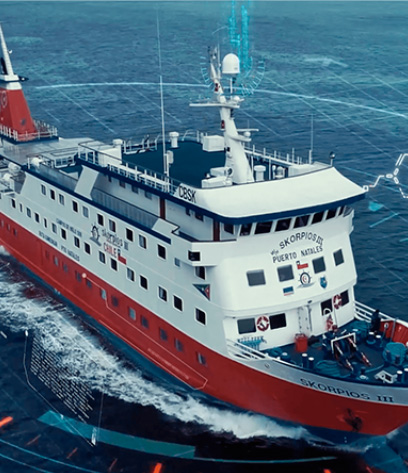 INTEGRATION AND OPTIMIZATION
Our goal is to always optimize the processes and operations of our clients' companies. To this end, we use every available resource in the best possible way, integrating each new solution into pre-existing platforms, so that our intervention can always result in evolution for your company.

IOT IN YOUR COMPANY: three simple steps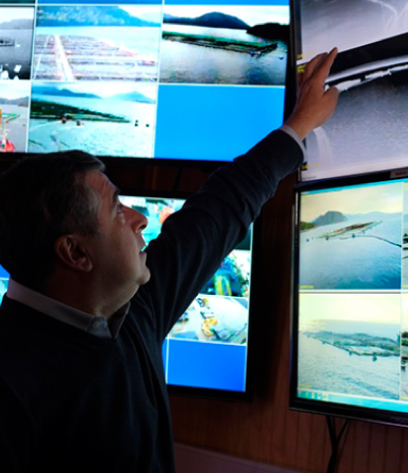 EVALUATION
Every time we start working with a new client, we study very carefully the company's dynamic. It's essential to understand its actual needs in order to translate that information into a solution that allows the company to solve drawbacks and optimize processes.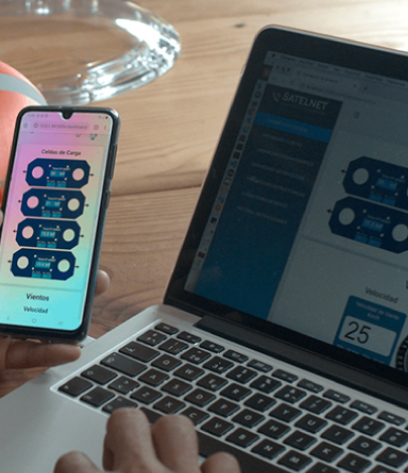 IMPLEMENTATION
Custom-made solutions for each company are efficiently implemented by an interdisciplinary group of experts that takes into account every factor that intervenes in the processes. We always look for the best way to work, adjusting to each scenario.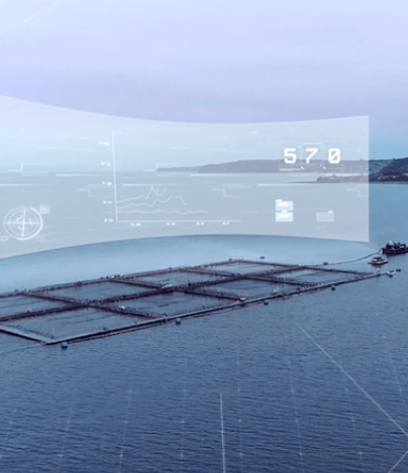 MONITORING AND CONTROL
Once the solution is implemented we continue accompanying our clients, making sure that things run smoothly and that it is used to its full potential for the company. In the event of any complication or unforeseen event, we always respond with celerity and in person in order to solve the problem.

Copyright © 2021 Satelnet. Todos los derechos reservados