We are Satelnet
A while ago, we realized that technology and telecommunications were a great way to make the world a better place. Because, what speaks better of humanity than communication? Satelnet was born in 2013 with that goal in mind: to connect people and companies, especially those with difficult access to communications. From there on, we have specialized in developing solutions for companies located in remote places. We know that technology and the integration of systems, as well as connectivity, can exponentially boost your company's performance.
Read more
We know our territory. We dare to explore it, and that's why we reach the most remote areas.
We adapt to your needs. We understand the industry, we study the workings of each company and we learn how to optimize the mechanisms that improve resources and maximize the return of the investment in technology. That's why we offer personalized services. We're experts, but most importantly, we're people. We believe that we can achieve great things if we join efforts. We believe in a better world, with the best technology and with human empathy.
More than 259 active operational systems.
100% digital satellite platform.
Highly qualified human resources in every area of service.
The support of six satellites
Teleports in Santiago de Chile, Buenos Aires and Lima.
The only TECHNICAL SUPPORT SERVICE authorized by KNS antennas manufacturing company.
Satellite transmission of high-resolution images, local visualization in 4K.
Many companies have already taken a step into the future. Yours can be the following.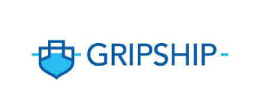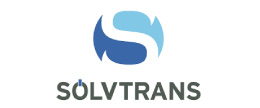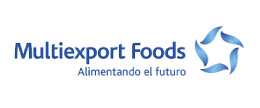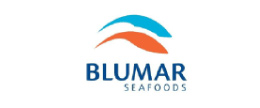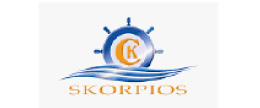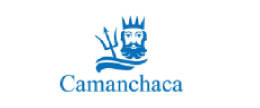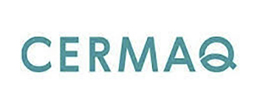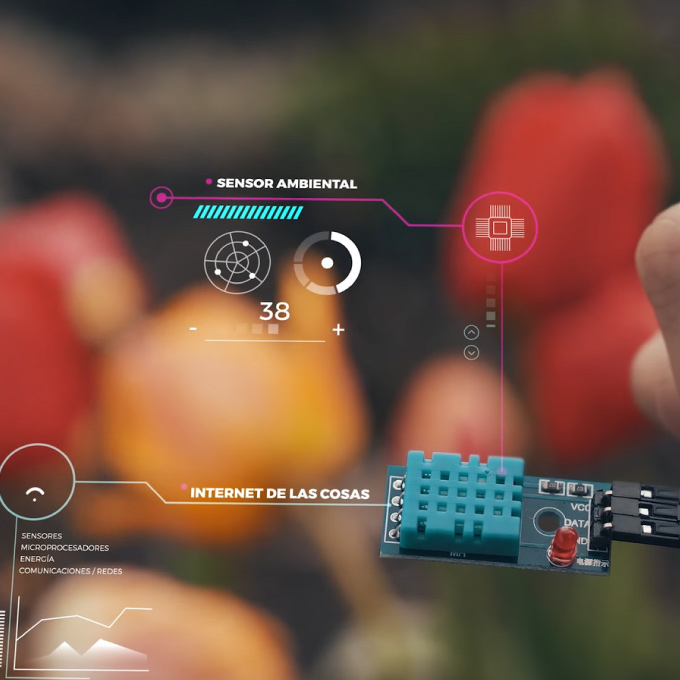 We could give you many reasons that make us an excellent choice. But we know the most important one: we are always present. We walk hand in hand when obstacles arise and when things get more complex than expected. We find the solutions that better suit your needs.
We invent them, if necessary. We accompany you to make sure that everything works perfectly. When problems arise, you can count on us to provide swift answers.
We keep strategic partnerships with the main providers of satellite connectivity and technology, worldwide.
Official representatives for LatinAmerica.

Official representatives for LatinAmerica.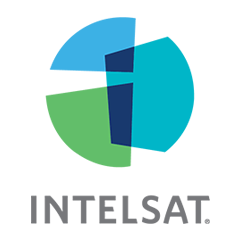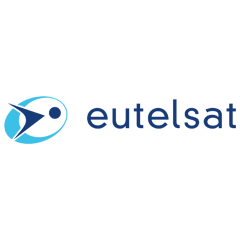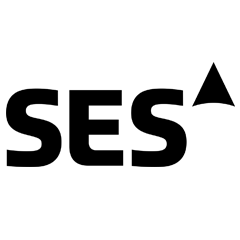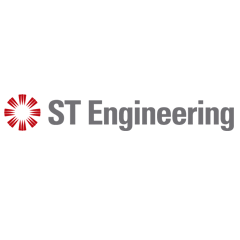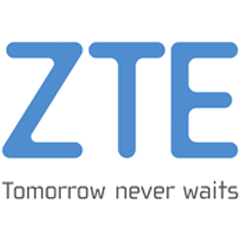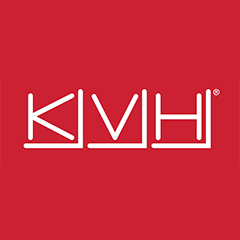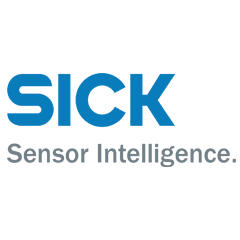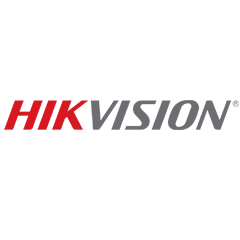 ANDESAT GROUP. EXPANDING HORIZONS
As a company, we are proud to be part of the group with the most comprehensive coverage in the Andes region. Satelnet is part of Andesat Group. As a team, we strengthen our capacity.
Our six satellites and three teleports in Santiago, Lima and Buenos Aires support our services in Chile, Argentina, Perú and Ecuador.
We continually forge solid alliances in the industry. Every day, our contact circuit expands to new places around the world, providing us with cutting-edge world class technology that can develop successful solutions.
GET KNOW US
Copyright © 2021 Satelnet. Todos los derechos reservados